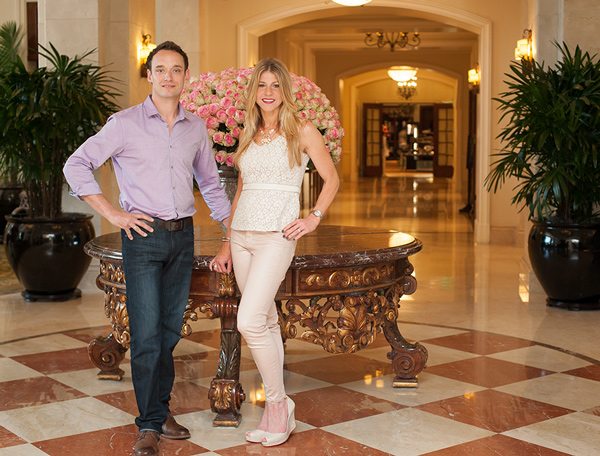 From Concept to Completion
As an Interior Design & Construction Building team, our Designer Jen will take you step by step through the design process, selecting and presenting finishes and materials that fit your style and creatively add details to your dream space. Whether it is a home renovation, office space or new build out, we provide guidance and project coordination to take your project to the next level. During the Design Phase we get to know you and understand your needs and vision. Then our General Contractor, Chris takes over and makes these visions a reality. His creativity, skillful craftsmanship and construction knowledge reflects in our high level of quality. Our full service teaming allows for an enjoyable process and seamless coordination of designing and building, from concept to completion.*Design Services and Construction Services are also available a la carte.
*Fully Insured.
Jennifer Schwab Professional Interior Designer, BFA Interior Design.
Jen spent 13 years working with the area's top Architectural and Interior Design firms, designing residential, commercial, healthcare & hospitality spaces.
Jen has a passion for art, she loves a variety of styles and range of aesthetics. She tailors each project to fit her client's lifestyle, taste and desired budget. With a wonderful eye for color and details, she brings enthusiasm and energy into her projects.
Christopher Schwab, General Contractor/ Master Craftsman.
Estimating, Budgeting, Project management, Building
Chris focuses on quality and the skillful combination of all that goes in to a construction project, from very technical issues like building codes to the very fine details like custom carpentry.
Chris is a great problem solver and is very talented at putting all the pieces together. His "thinking outside the box" approach, is often what makes each project so unique.